EROSAR, is a class leading synthetic aperture radar satellite designed to enhance and complement the capabilities of the EROS-NG constellation by providing exceptional mission performance and state-of-the-art image quality.
EROSAR introduce superb sensor technology including electronic beam steering, multimode and multi-polarimetric imaging capability in a lightweight and extremely agile platform to meet the most demanding operational needs.
Operated in a mid-inclination orbit, EROSAR is providing unmatched combination of high revisit and image quality in the commercial satellite services landscape.
Furthermore, due to its unique orbit, EROSAR enables true day and night imaging, at diverse time, as opposed to other commercial SAR satellites in the traditional SSO orbit.
EROSAR is controlled by ISI advanced ClearSky ground control system supporting joint SAR-EO mission operation, complete confidentiality and data protection, as well as independent mission execution, with no preemption / shutter control.
| | |
| --- | --- |
| Imaging Modes | Spot, strip, mosaic, wide coverage |
| Resolution | 50 cm |
| Spectral Bands | X-band |
| Weight | 400 kg |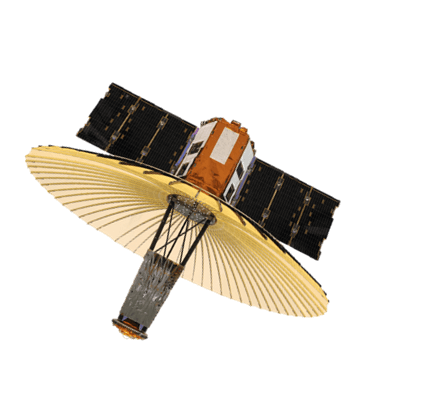 Unmatched revisit & diversified imaging time

All weather, Day & Night collection

Ultimate Confidentiality & security

No preemption \ shutter control