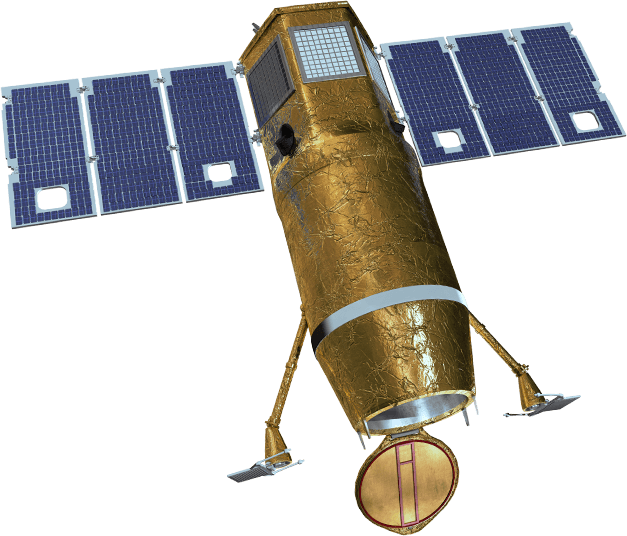 EROS-C is a state-of-the-art earth observation satellite, with superb image quality providing ultra high-resolution imagery. It is designed to support the most demanding operational challenges defense & intelligence organizations are presently facing.
The satellite was launched into a mid-inclination orbit, resulting in high revisit rate and diverse imaging time, enhancing its intelligence gathering capabilities. Along with its extreme agility, allowing higher imaging capacity per pass, the EROS-C is a truly powerful intelligence collection asset.
EROS-C, serves as the backbone of the EROS-NG™ constellation. through ISI's advanced ground control segment, it enables defense and intelligence organizations to conduct operations under complete confidentiality and data protection, as well as independent mission execution, with no preemption / shutter control.
| | |
| --- | --- |
| Imaging Modes | Spot, strip, mosaic, stereoscopics |
| Resolution | 30 cm |
| Spectral Bands | 450÷900 nm |
| Swath | 12.5 km |
| Weight | 400 kg |
30 cm resolution \ 60 cm Multi Spectral resolution

Unmatched revisit & diversified imaging time

Unique Wide Scan capability

Ultimate Confidentiality & security

No preemption \ shutter control