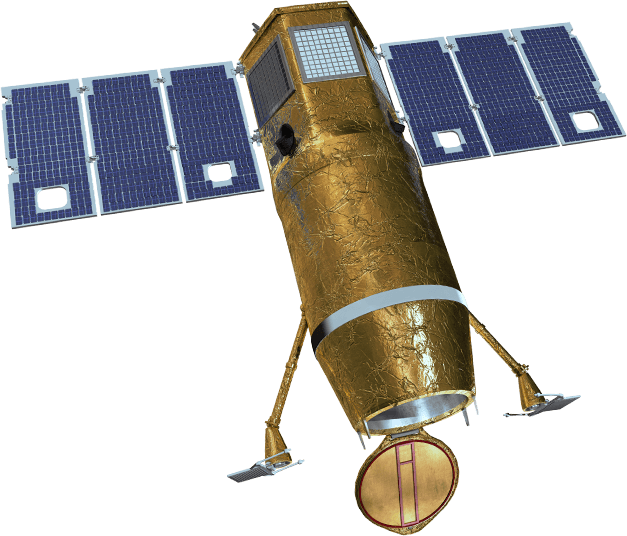 EROS-C, the latest member of ISIs EROS-NG™ constellation, is a state-of-the-art earth observation satellite, with superb image quality providing ultra high-resolution imagery. It is designed to support the most demanding operational challenges defense & intelligence organizations are presently facing.
The satellite was launched into an inclined orbit path, resulting in high revisit rate and diverse imaging time, enhancing its intelligence gathering capabilities. Along with its extreme agility, allowing higher imaging capacity per pass, the EROS-C is a truly powerful intelligence collection asset.
EROS-C, the newest member of the EROS-NG™ constellation, is a high-performance, cutting edge, ultra-high-resolution EO satellite. It is a military-grade, proven and mature platform, enabling defense and intelligence organizations to conduct operations under complete confidentiality and data protection, as well as independent mission execution, with no preemption / shutter control.
| | |
| --- | --- |
| Imaging Modes | Spot, strip, mosaic, stereoscopics |
| Resolution | 38 cm |
| Spectral Bands | 450÷900 nm |
| Swath | 12.5 km |
| Weight | 400 kg |
38 cm resolution \ 76 cm Multi Spectral resolution

Unmatched revisit & diversified imaging time

Unique Wide Scan capability

Ultimate Confidentiality & security

No preemption \ shutter control